»
Blender 2.74.1 - Depsgraph Refactor
Updated 11:47 March 23rd, 2015
1
(4995) 7,947
Depsgraph Refactor
Bassam Kurdali, Director of Elephants Dream and the Tube project shares his experiences with
dependency graph branch as he goes through some of the files of Elephants Dream.
The awesome developers are Sergey, Joshua, Lukas and others working on updates the branch.
Links: Dev blog, More Dependency Graph Tricks,
Developer Log, Bassam blender network profile, Tube Project, Elephants Dream.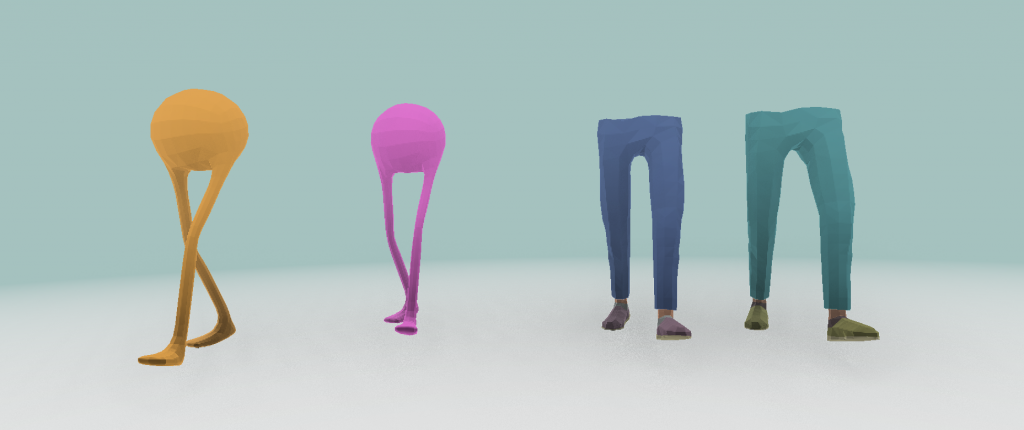 Video:
Depsgraph_Refactor_Win7.x64-759bee4
Cheers,
~Tung
04:11 March 3rd, 2015
Hello. I tried to run this version on my machine and I received the following error messages, the application soon be closed then.
[img]http://www.mediafire.com/download/b1d6hb1fimtb3cg/Blender+desgraph+error.png[/img]

My specs:
Win 7 64bit
Dual Core Processor
3 gb RAM
On-board video Intel
Feeling talkative?
Log in to leave a comment.